11 Toxic Foods For Dogs: Human Foods Dogs Should Avoid
11 toxic foods for dogs..
A favorite past time for my dog is to watch and "help" me cook. Plonking himself by my feet ready to catch any fallen ingredients. And offering his service to dispose of food trimmings and off-cuts!
Symbiotic relationships such as this can work well if the household chef is mindful of exactly the ingredients their dog is receiving. Especially considering many of our everyday human food items and ingredients are toxic foods for dogs!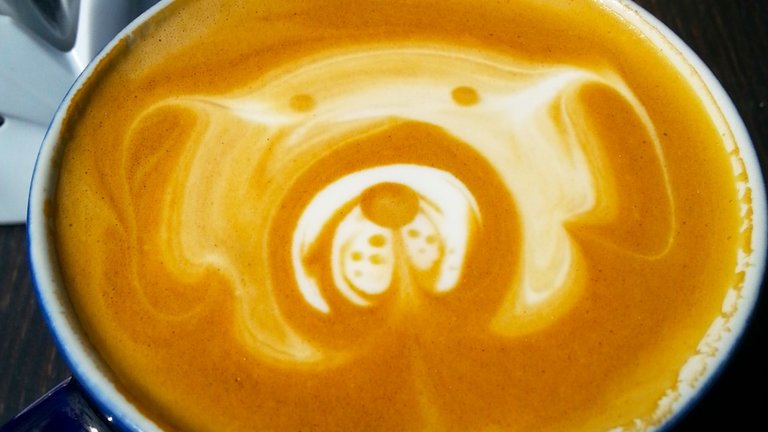 Excess tidbits and meat off-cuts can soon add up calorie wise and if given in excess will result in an obese dog. But even more alarming is the potential for your kitchen companion to end up at the local vet clinic if foods poisonous to dogs are accidentally fed.

The health risk also applies when feeding table scraps and left-over meals, as many meals contain ingredients toxic to dogs.
You may delight in a tasty menu of French onion soup, avocado salad, chocolate brownies and macadamia slice, but when shared with your four-legged offsider, this is a menu full of poisonous foods for dogs!
TIP: think twice before sharing your culinary masterpieces with your number one canine fan. Double check the ingredients list to avoid accidentally feeding human foods that are toxic to dogs!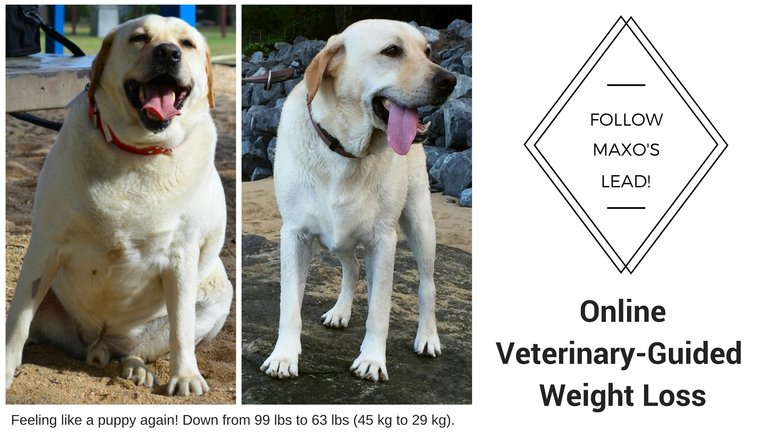 Learn how to trim down your dog's waistline with an individualized calorie and exercise plan. WAGSTA veterinary-led programs will help you successfully diet your dog to optimize health and longevity. Discover WAGSTA Dog Diet Programs today!
Toxic Foods for Dogs:11 Poisonous Foods Dogs Must Avoid
Chocolate & cocoa– Cocoa contains theobromine which adversely affects the heart, central nervous system, lungs and liver of dogs. Typical signs of intoxication include excitement, trembling, panting and collapse. The greater the cocoa content of chocolate the more toxic it is.
Onion (raw, cooked, powdered) – When eaten by dogs, onion causes destruction of the red blood cells resulting in anemia. Symptoms typically include weakness 3-5 days after consumption, red tinged urine and exercise intolerance.
Garlic (raw, cooked and powdered). Like onion, garlic can also destroy dog's red blood cells. The effects of this toxic food for dogs can be cumulative.
Grapes, raisins and sultanas– can cause vomiting diarrhea, weakness, staggering gait and abdominal pain approx. 24 hours after consumption. Serious intoxication by this poisonous food for dogs can result in kidney failure. Discover fruits good for dogs here.
Avocado- contains persin which can cause abdominal upset and symptoms such as vomiting and diarrhea. The skin and seed portion of the avocado fruit are most toxic. Guatemalan variety fruits are known to contain flesh toxic to dogs. The leaves and bark of avocado trees are also poisonous and avocado seeds can cause intestinal obstruction if swallowed.
Caffeine (soft drinks, coffee beans, coffee grounds, tea, coffee) – Caffeine containing foods should not be considered suitable human foods for dogs. Caffeine can affect the heart, lungs and central nervous system of dogs. Symptoms of intoxication include hyper excitability, vomiting, tremors and convulsions.
Macadamia nuts– cause vomiting, muscle and joint pain, weakness of hind legs and wobbly gait 6-24 hours after consumption. The toxic effects of this poisonous food for dogs may persist for 48 hrs.
Stone fruit seeds (peach, plum, apricot, cherry) – seeds contain cyanide and if eaten can cause vomiting, rapid and irregular heart rate, heavy breathing and coma. Larger seeds also pose risk of causing intestinal blockage requiring surgical removal.
Pizza and bread dough– The high fat, salt and calorie content of pizza makes it an unsuitable human food for dogs. Uncooked pizza dough can rapidly expand in size if eaten by dogs. Within the stomach, yeast becomes activated causing the dough to rise, resulting in painful, potentially life-threatening bloat.
Xylitol Artificial Sweetener (found in sugar free gums, toothpaste, sugar free sweets, sugar free peanut butter). Xylitol causes insulin release in dogs resulting in a sudden drop in blood sugar levels. Weakness, collapse and seizure can occur within half an hour of consumption. Toxic foods for dogs containing xylitol, have been linked with liver failure.
Alcohol - all forms of alcohol are toxic to dogs. Dogs are much more sensitive to alcohol than humans. Typical signs include vomiting, disorientation and stupor progressing to cardiac arrest.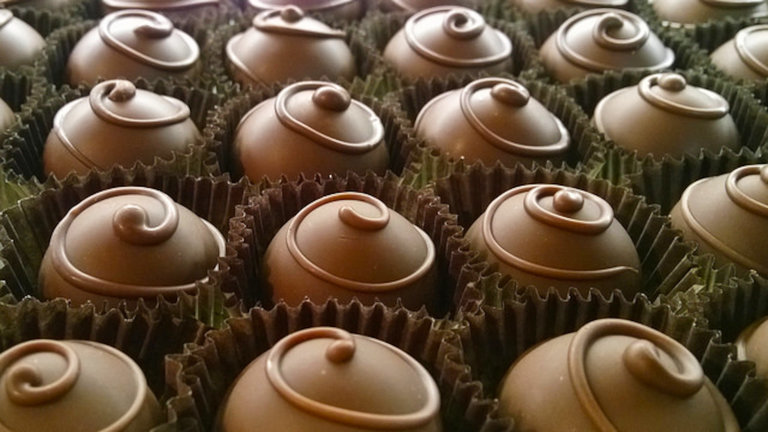 Why are These Human Foods Toxic to Dogs?
The physiological makeup and digestive capacity of dogs is quite different to ourselves therefore some of the foods that we happily eat are potentially poisonous foods for dogs. The toxic effects of these foods vary greatly between dogs and can be hard to predict.
For example, it is not uncommon to come across dogs which happily eat avocado on a regular basis with no toxic effect (such as dogs that eat the fallen fruit from avocado trees in their home garden). And yet other dogs, who have consumed only a small amount of avocado, end up with serious tummy upsets.
The effects from all eleven toxic foods for dogs are dose dependent, so the greater the amount of the food consumed the more likely resulting intoxication. Likewise, if you own a small dog they are more at risk of intoxication when a poisonous food is consumed.
So, it pays to always keep a close eye on exactly what your dog consumes and to think twice before feeding your dog left over meals. It's also a good idea to dog-proof your kitchen to prevent dog access to the pantry, fridge and food storage areas.
Should a toxic dog food be accidentally consumed by your furred friend, try to determine exactly how much has been eaten and then seek immediate advice from your veterinarian.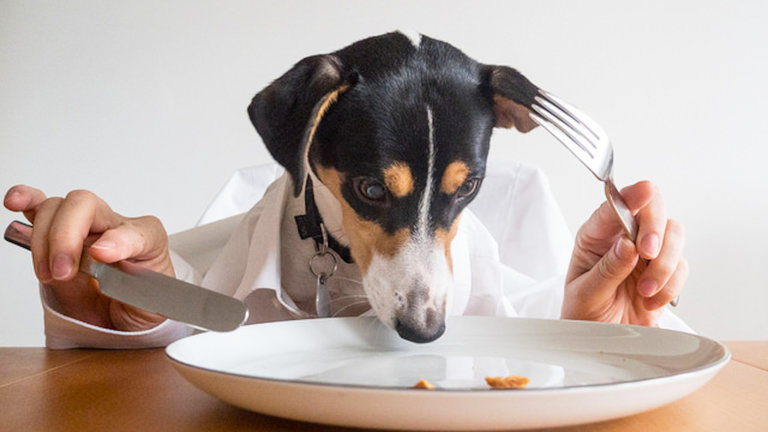 Stay on top of your dog's health and wellness with WAGSTA. Join 1000's of dog lovers for free! WAGSTA, it's good for you and great for your dog!