How to Save on Vet Bills with Dog Dieting
If there is to be a universal gripe among pet owners, it would have to be the cost of vet bills!
However as many pet parents have realized, the quest for cheap vet care is fraught with danger. With cut-cost services often compromising on quality care for your best friend.
The reality is, medicine is pricey. Especially considering pet health care services do not qualify for government subsidies (unlike many human health services and medicines).
Dog Slim Tip!

Our number one tip for immediate and long term vet bill savings... is to slim your dog down to a health weight!


However there is good news! Because when it comes to owning an overweight pet, you have scope to reduce your vet bills!
Our number one tip for immediate and long term savings on your vet bills is to slim your pet down to a healthy weight!

That's right, dieting your overweight dog will save you money!
Here's how:
How Pet Weight Loss Affords Your Cheaper Vet Bills
1. Healthy weight dogs have cheaper medication costs
Most veterinary medicines are dosed according to body weight. Therefore the heavier your dog, the greater the dose of medicine required. With medicine routinely charged out on a volume and concentration basis, treatment costs for heavy dogs soon tally up.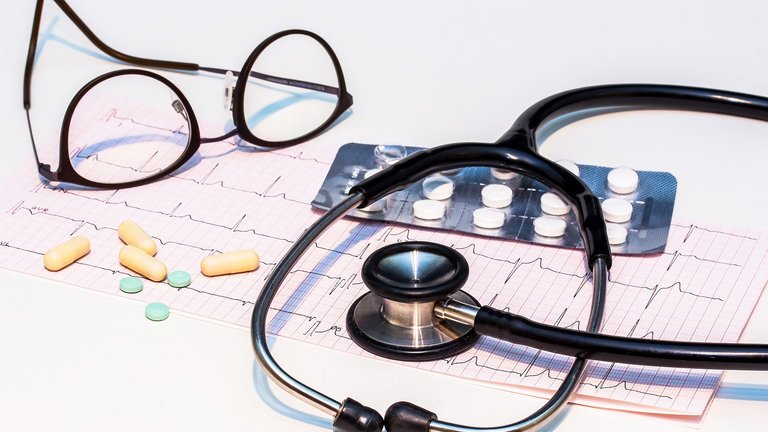 Many owners are unaware of dose costings. Even those with otherwise healthy pets can receive an unexpected boon after successfully dieting their dogs! Most dogs will drop down a weight range (or two) on their flea, tick and worm medications after successfully losing weight. This quickly contributes to significant vet bill savings over the course of a year!

2. Reducing your dog's weight decreases the risk of costly chronic illness and disease.
By effectively managing your dog's weight you will significantly reduce your dog's risk of developing chronic illnesses that require continued monitoring and treatment.
Diabetes, chronic skin infections, urinary incontinence and arthritis are costly conditions linked with dog obesity. These conditions tend to require continued veterinary monitoring and long term medication.
Maintaining your furred friend at their ideal dog weight will reduce this risk of onset of these diseases and by effectively slimming overweight dogs you can often improve symptoms and reduce your pet's reliance on medication. This means less trips to the vet and cheaper vet fees.
3. Healthy weight dogs are less likely to require surgery.
Obese dogs are at an increased risk of joint and ligament injury necessitating costly orthopedic surgery. One of the most common operations carried out on overweight dogs is the ACL or anterior cruciate ligament repair. This operation alone can cost upwards of $ 3000 USD and often requires follow up rehabilitation such as physiotherapy and hydrotherapy.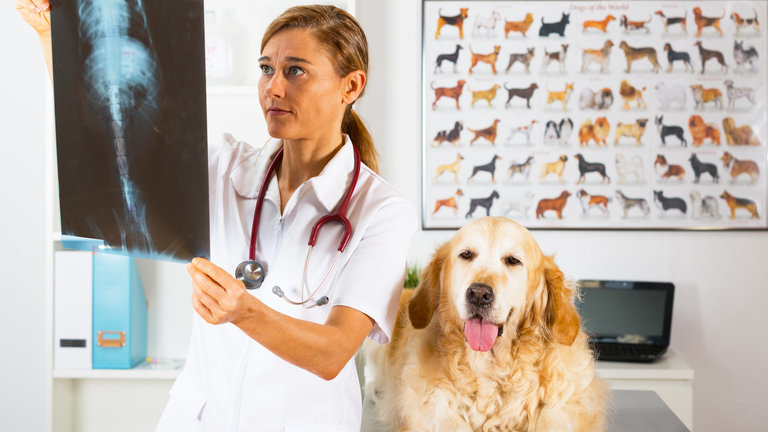 Another common operation for obese dogs is upper airway surgery. The recent trend in ownership of brachycephalic (short faced) dogs such as Pugs, French Bull Terriers and Bull Dogs has seen a rise in the number of dogs suffering from obstructive airway syndrome.

Restrictive breathing patterns are especially pronounced in overweight dogs and many require surgical intervention to open up their airways.
When it comes to going under the knife, healthy weight dogs benefit from a reduced anesthetic risk. Health weight dogs also have better post-operative outcomes and recuperate faster. As a result slim dogs have comparatively cheaper vet bills when compared with their overweight counterparts.
And the vet bill savings don't stop here...
Reduced canine weight often results in lowered pet transport costs, lower pet boarding costs and reduced grooming costs. Not to mention reduced feeding costs!
Slimming your overweight dog makes both financial and health sense. But most importantly it means your trusty companion gets to enjoy a longer and happier life by your side.
So what are you waiting for? Get started on your dog's successful weight loss transformation today – save your hip pocket and cut down on vet fees whilst ensuring your loyal companion's health and happiness!
Take action to Increase Dog Lifespan and Reduce Vet Bills Today...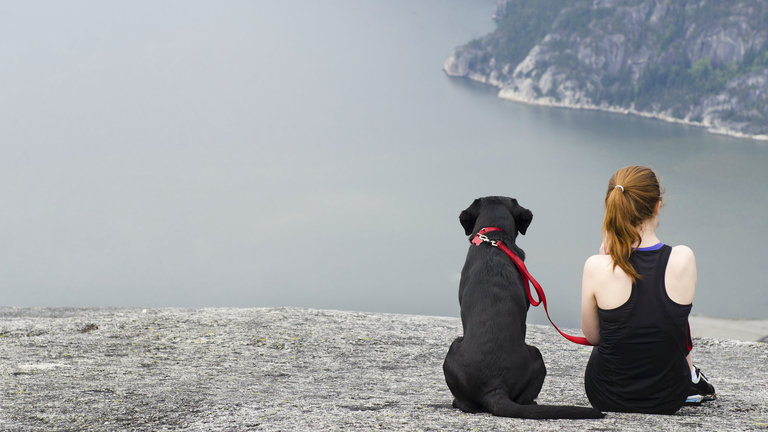 The Dog Slim -K9 Weight Challenge Weight Loss program will provide your dog with an individualized portion and activity plan. This vet-led program will guide you step-by-step in achieving a healthy weight for your four pawed friend.
Intakes are now open- Find out about your dog diet plan today.

*The growing problem of obesity in dogs and cats. J Nutr. July 2006 136:7 1940s-1946s
*Effects of dietary restriction on lifespan and age related changes in dogs. J Am Vet Med Assoc 2002:220 1315-1320